Episodes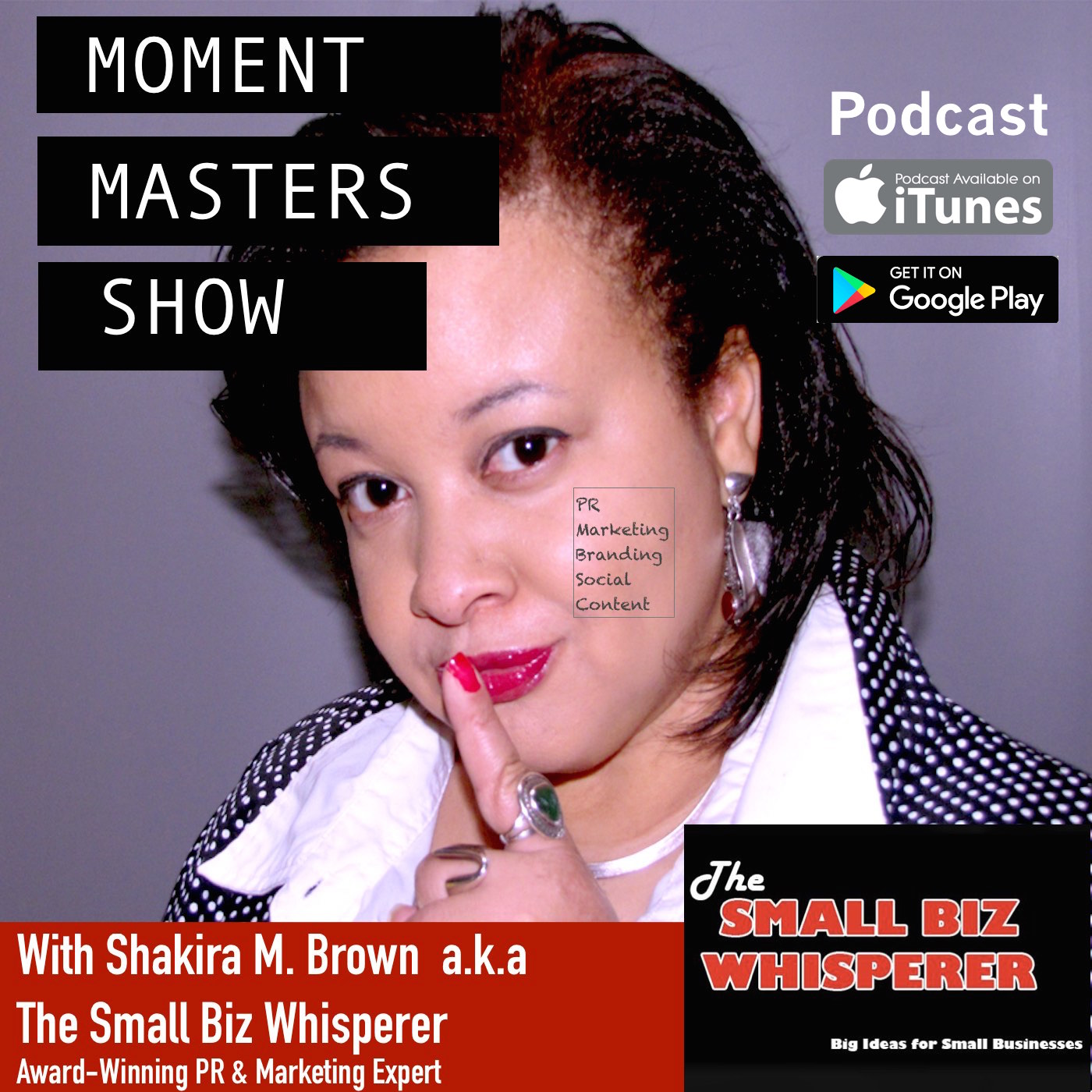 Thursday May 11, 2017
Thursday May 11, 2017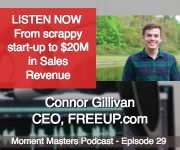 In this episode Shakira M. Brown a.k.a The Small Biz Whisperer talks amazon selling and bootstrap start-up success with Connor Gillivan. Connor is a 27 year-old serial entrepreneur and best selling author on Amazon. After becoming an expert in eCommerce on Amazon, he worked to build a 60 person team and generate over $20 million in sales. He currently is the co-founder and CMO of FreeeUp.com, an online hiring platform bringing together high quality freelancers and growing businesses. The company vets hundreds of remote workers in eCommerce, digital marketing, and web development every week keeping only the top 1% then offers them to their clients for $5 to $50 per hour. 
Connor is a master of effective supply and demand. As a college student he and his now business partner created a dorm room-based used textbook reselling business on Amazon.com designed to offer a more competitive price on used textbooks than college campus bookstores. From there they created partnerships with manufacturers which led to having a drop ship business in which they didn't touch most of what they sold on Amazon.com and the rest is $20 million in sales history. 
Connor is a best selling author on Amazon.com for his book Free Up Your Business: 50 Secrets to Bootstrap Million Dollar Companies. The book shares 50 lessons entrepreneurs can implement to become better at delegating and building high quality teams for their businesses. 
Connor shares his inspirational journey with me from college student to successful entrepreneur and shares some of the steps he and his business partner took along the way to reach multi-million dollar success. If you have been thinking about selling anything on amazon.com or building an online business listen to this episode to get tips and insights worth millions.
Show Notes:
Private Brand Coaching for Your Small Business with The Small Biz Whisperer

Check out this Websites: http://njprexpert.com
Follow Me on Twitter: @SmallBizWhisper
Subscribe to this Podcast in iTunes (please leave a review if you like what you hear!)
Subscribe to this Podcast in Google Play
Subscribe to this Podcast in Stitcher 
Interview Links
Pick up Connor's Book on amazon.com: Free Up Your Business: 50 Secrets to Bootstrap Million Dollar Companies
FreeeUp.com to hire or signup as a freelancer
Check out Connor's blog where he writes  about eCommerce, entrepreneurship, and startups: www.connorgillivan.com
Connect on social
Be a guest on Moment Masters Show - email podcast@momentmasters.com