Episodes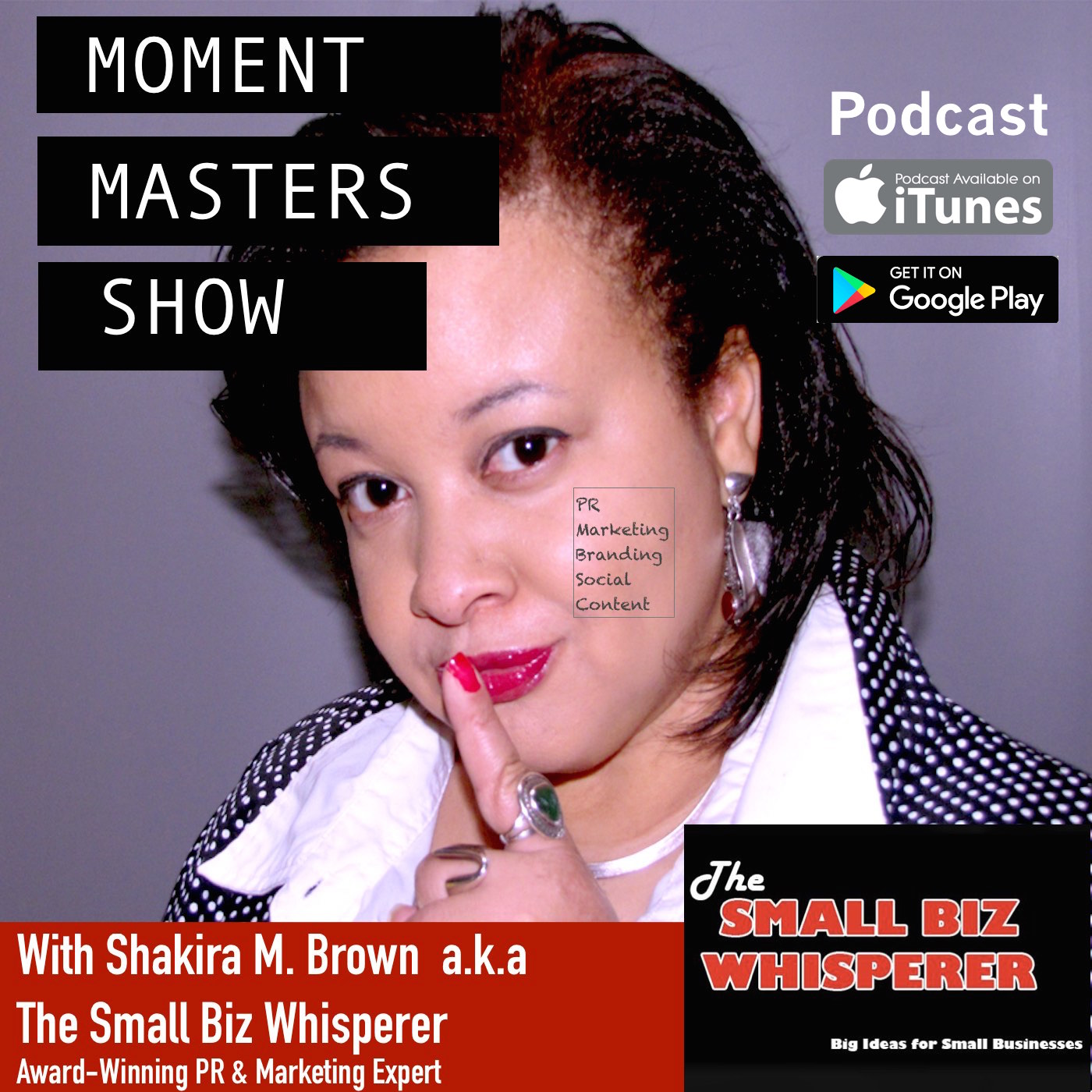 Friday Nov 04, 2016
Friday Nov 04, 2016
In this episode, Shakira Brown a.k.a The Small Biz Whisperer offers up some essential communications advice for small business owners who want to "Master the Moment" when that email, text, phone call or your doorbell rings putting an opportunity right out in front of you – so that all you have to do is grab it.  But what happens when you create a process that actually is an inconvenience to the very individuals you desire to do business with?  Listen to this episode to hear how one business has created a roadblock to an easy opportunity and see if you can recognize any similarities to your business.
For even more small business mastery tips attend Growth & Success Con 2017, where you can meet and learn from Shakira in-person along with 20 other business gurus will share their expert advice to run more profitable business to 100 entrepreneurs like you. It takes place March 21, 2017 for more details visit, 
http://growthsuccesscon.com
 for agenda details and location.
My Websites: http://growthsuccesscon.com, http://smallbizwhisperer.com and http://pradviser.net 
Follow Me: @SmallBizWhisper
Subscribe to this Podcast in iTunes (please leave a review if you like what you hear!)
Subscribe to this Podcast in Google Play