Episodes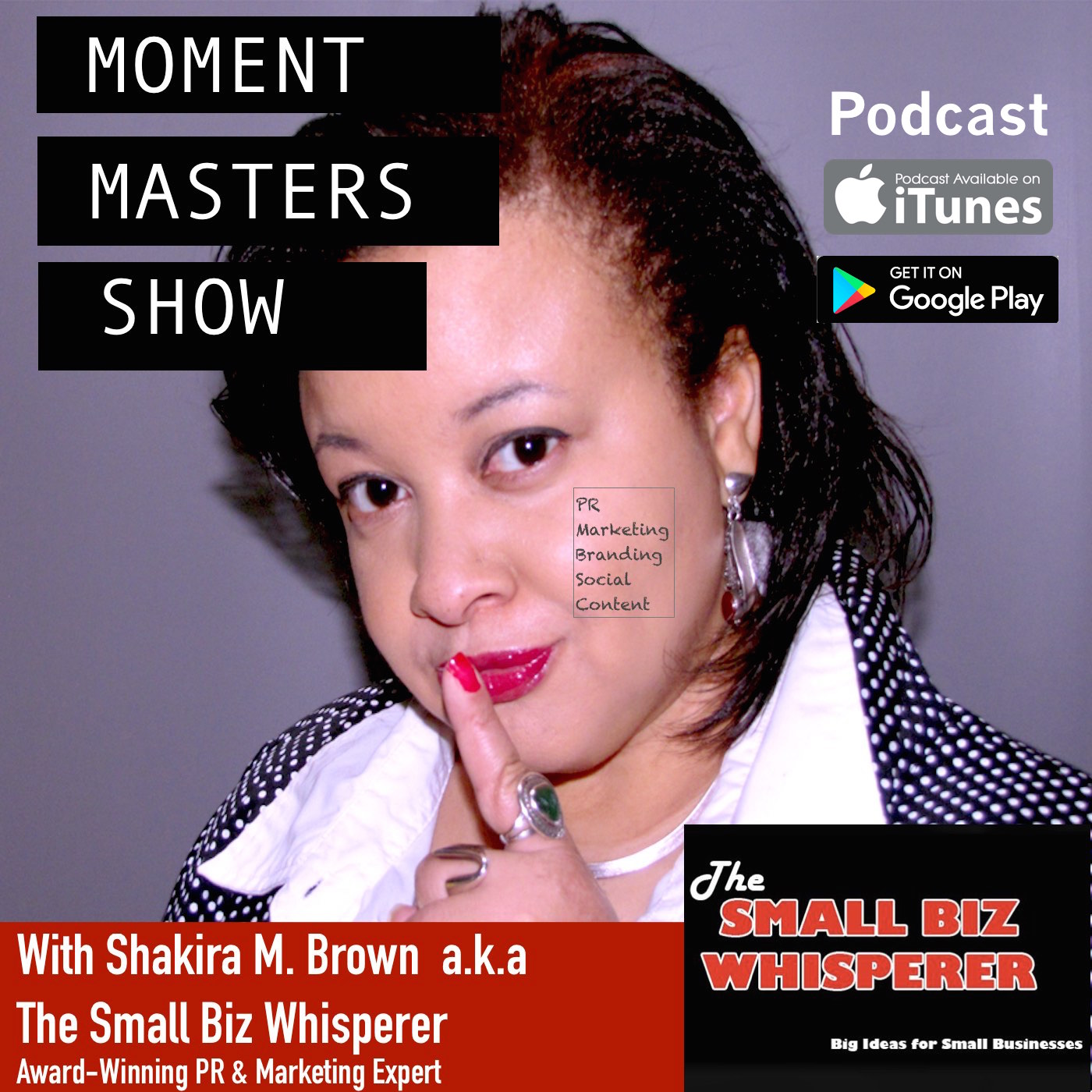 Sunday Oct 16, 2016
Sunday Oct 16, 2016
In this episode, Shakira Brown a.k.a The Small Biz Whisperer provides some tough love advice as she shares real life examples on negative encounters with small business owners who simply as the episode title says - suck. You might be surprised by some of the things she shares and it also may cause you to do some soul searching about your own business. Listen to this episode to make sure you are positioning your business for success (not sucking) so that you are poised to master the moment. 

LEARN EVEN MORE:
For even more small business mastery tips attend Growth & Success Con 2017, where you can meet and learn from Shakira in-person along with 20 other business gurus will share their expert advice to run more profitable business to 100 entrepreneurs like you. It takes place March 21, 2017 for more details visit, 
http://growthsuccesscon.com
 for agenda details and location.
Show Notes:
Open Library - Free e-books (no library card needed) http://openlibrary.org 
Open Drive - Access with local library card http://opendrive.com 
Podcast - AMA Edgewise - lots of good leadership advice (search on iTunes)
My Websites: http://growthsuccesscon.com, http://smallbizwhisperer.com and http://pradviser.net 
Follow Me: @SmallBizWhisper
Subscribe to this Podcast in iTunes (please leave a review if you like what you hear!)
Subscribe to this Podcast in Google Play