Episodes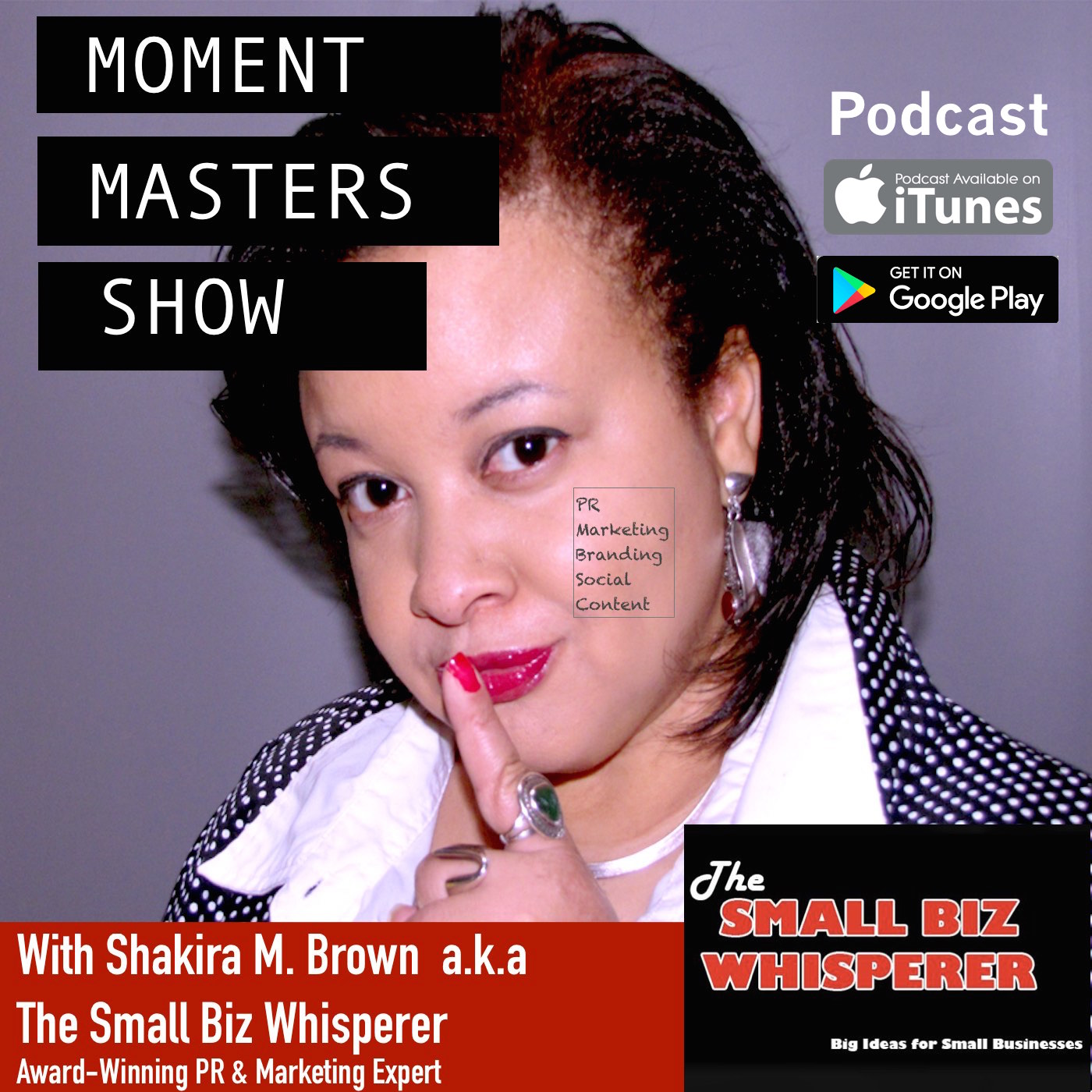 Friday Oct 13, 2017
Friday Oct 13, 2017
In this episode Shakira M. Brown a.k.a The Small Biz Whisperer chats with Louis Gudema seasoned marketing expert on how small businesses can have "Better, Faster and Cheaper" Marketing. Gudema ids the president, of revenue + associates a marketing agency based in Massachusetts. During this insightful discussion Gudema applies his years of experience working with companies of all sizes to explain just how entrepreneurs should approach their marketing strategy.Gudema shares the three-step process for building a successful small business marketing program and his viewpoints on social media marketing for lead generation. 
In commenting on his own experience as an entrepreneur Gudema says he has always allocated 10 percent of his company budget toward marketing to reach his goals, "When you look across a myriad of industries marketing done well has a huge return on investment. And that's how companies can grow faster." 
Gudema who has worked with virtually every kind of organization, from small non-profits to MIT startups to the Fortune 10 also shares details about his proprietary Bullseye Marketing Framework which offers a method for small- and mid-sized companies to grow as quickly and inexpensively as possible.
Show Notes
Need to clarify your message or personal brand? Sign-Up for Private Brand Coaching for Your Small Business with Shakira M. Brown The Small Biz Whisperer 
Learn more about how to hire Shakira to help you with your business or to speak at your next event: http://shakirabrown.com
Click here to check out Shakira's Hot List of Business Productivity tools and resources 
Follow Me on Twitter: @SmallBizWhisper
Subscribe to this Podcast in iTunes (please leave a review if you like what you hear!)
Subscribe to this Podcast in Google Play
Subscribe to this Podcast in Stitcher 
Check Out Louis Gudema 
Website: www.revenueassociates.biz
Email: Louis@revenueassociates.biz
TwitterL @LouisGudema
Be a guest on Moment Masters Show
- email podcast@momentmasters.com